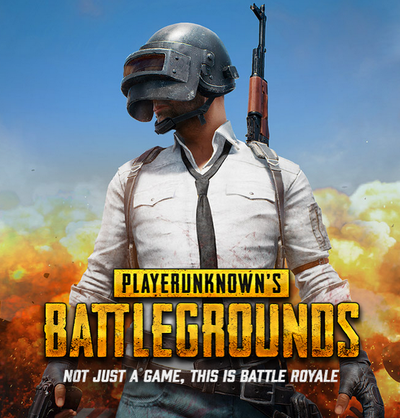 PLAYERUNKNOWNS BATTLEGROUNDS is a Battle Royale game in which players are pitted against one another in a fight for survival.
Summary
[
]
This BATTLE ROYALE game-mode will put up to 100 players on a remote island for a winner-takes-allshowdown where strategic gameplay is as important as shooting skills. Players will enter a last-man-standing battle where they try to locate weapons, vehicles and supplies in a graphically and tactically rich battleground that eventually forces players into a shrinking play zone as they engage in a tense and spectacular fight to the death.
Features
[
]
Realistic gunplay mechanics, with 17 weapons & 35 attachments.
Motion captured character animations.
Realistic vehicle mechanics with 4 vehicle types to choose from (Car, buggy, jeep, boat), and more to be added in the future.
Session based gameplay, with an in-depth loot system and different end game locations each round.
State of the art character customization system.
ELO based ranking and both in-game and web-based leaderboards.
Full player tracking with 2D map replays (COMING SOON).
In-game 3D match playback, with cinematic camera system (COMING SOON).
Gallery
[
]